425.357.0508   Mon – Thur: 9am - 5pm | Fri: 9am - 2pm
Email Us | Directions
Town Center Eye Care
Services provided for the entire family.
Our warm and inviting Mill Creek facility is equipped with the latest in technology, and our customers care is handled with the highest level of professionalism.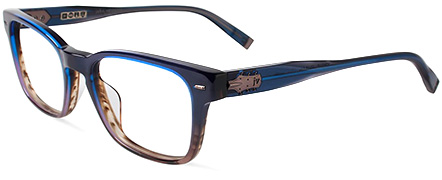 EYE EXAMS
Comprehensive eye exams for adults, teens and children.
CONTACTS
We specialize in hard to fit cases, Multifocals, Monovision, Keratoconus, and Rigid Gas Permeable contact lenses.
EYE HEALTH
Evaluation of all eye conditions such as: Glaucoma, Cataracts, Macular Degeneration, and Hypertensive and diabetic-related eye diseases.
Choosing your frames
Professional styling & consultation.
We work with our clients to define their style, enhance their current look, and select eyewear that complements their personal image. Fit, color, and shape are factors we use to enhance an individual's features and achieve their desired style.

















With over 800 frames from 20 different designers, we are sure to help you find the perfect look and fit—for your face, your budget, and your style.